Cash Back promotion or Money Back promotions are a form of bonus that enables you to stake a wager on a specific sports bet with insurance. If the bet is unsuccessful then a percentage of your stake will come back to you, usually in the form of monetary credits in your betting wallet.
Fancy an MMA Cash Back or Premier League Cash Back promotion? Well, bookmakers are lining up to give bet insurances these days for your business and you may well find that a wager you are about to place can be offered with a promotion. Some of our recommended bookmakers will offer these types of promotions out to both new and existing players. You will find, usually on a particular event, that these bets can offer your stake fund a specific amount of insurance if you are in two minds on the wager. Cannot get much better than that!
What are Cash Back or Money Back Promotions?
Cash Back promos or Money Back promos are protection against your wager. The typical amount of protection you have is dependent on the bookmaker but, usually, you will find anything between 5% and 30% of your stake protected. If your bet is unsuccessful then 5% to 30% of your stake will be refunded back to your betting wallet. Using these types of promotions is very attractive, in particular, when you are staking on a high odds bet. It is important to check the terms and conditions of the offer so you are not caught out and play within the parameters that the offer entails. Usually you will find that this type of promotion is balanced against a particular sport or money line bet. MMA Cash Back promos are a favourite of the bookmakers and usually these bets are offered on the money line odds.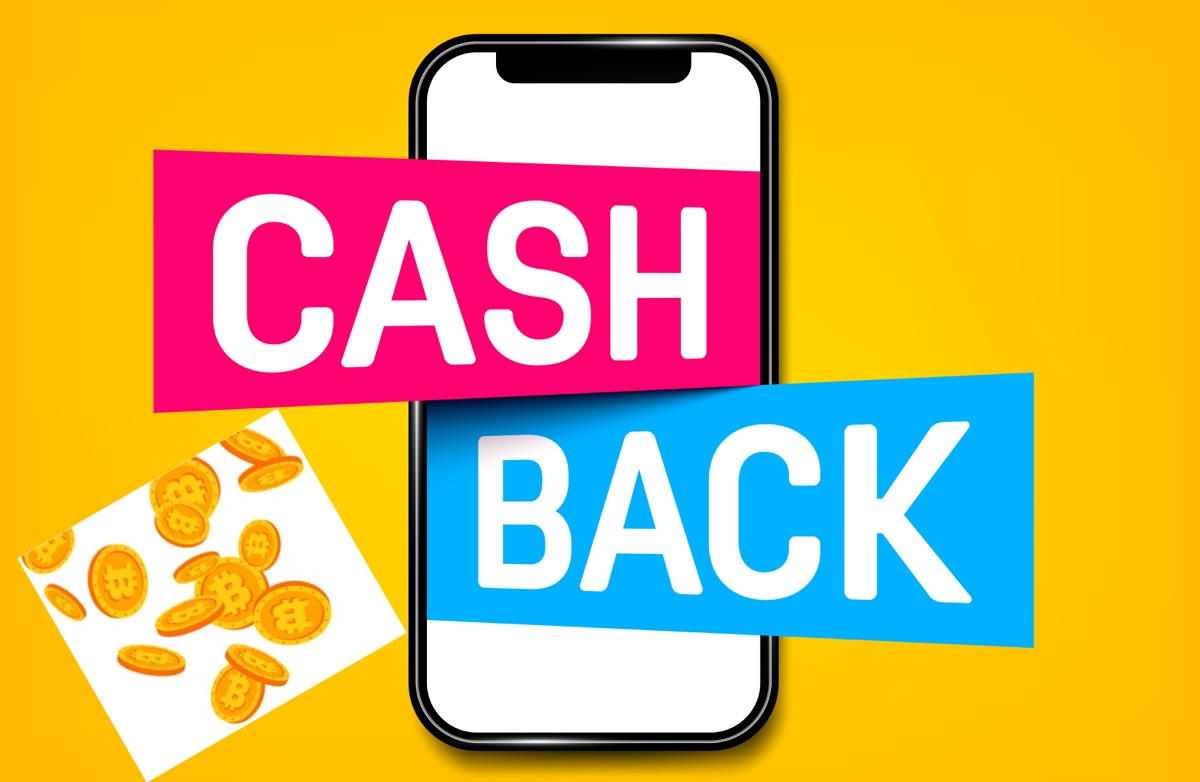 How do Cash Back or Money Back Bets Work:
If you are staking an amount on a bet with the cash back insurance then you will be refunded the percentage of money back insurance once the bet has settled.
Weekly Football Cash Back Promotions
A number of promotions are offered on a weekly basis at bookmakers. Most will require you to wager a specific amount each week in order to be eligible for the cash back promotion. Consider you weekly wagering as an opt-in. Remember that should you not wager the required amount one week then you are automatically disqualified from the weekly offer. Some operators will allow this to restart the following week once you have made the necessary wager, some will have this opt-in on your first deposit and not again. Be sure to read the terms and conditions at the bookmakers before choosing your Cash Back promotion.
Best Cash Back or Money Back offers for Esports 
Esports are a new sports book type of betting that has shot to popularity in the last couple of years. Multiple games are played by competing real time players where betting players are able to bet on the interactive sports both ahead of time and in real time. If you follow a particular player and have knowledge of the Esports players then it can be an attractive proposition as most are unknown quantities to the average bettor. Money Back and Cash Back promos are offered at many of our operators and function in the same way as normal Premiership Football bets or MMA bets. Be sure to check out the terms and conditions of the Esport money back betting promo at each bookmaker before deciding on which may work best for you.
Biggest Cash Back for UFC and MMA
UFC cash back betting can be pretty fun! We have used UFC cash back betting at 22Bet previously where we were able to make UFC betting predictions on an accumulator bet across four fights. Should one of the folds be unsuccessful we were able to retain 30% of our stake, giving us a percentage safety on our bet. Money Back promos are frequently offered in most markets on UFC and MMA and can be a good way to use the promotion if you do not fancy a weekend football bet.